We are Rochdale's fastest growing estate agency, not a corporate or a franchise, when you deal with Reside you are dealing with a family business.
One of our strengths is our size. We are small enough to care; not too big to remember that, whilst we are selling a house, you are selling your home.
The owner of the business is Jason Diamond. Jason has been selling and letting houses in Rochdale for thirty years. He and his team of experienced agents are uniquely placed to get you the best price and the fastest sale for your home.
What you will experience is what we like to call the Reside effect. This means that you won't just get service, you'll get exceptional service. We don't go the 'extra mile', excellent customer service is standard at Reside. Transparent, honest, innovative aren't a marketing campaign, they're how Reside work. We don't need to advertise them as special, they're simply the way we treat all of our customers.
So, whether you are buying, selling, renting or need a mortgage, we've got you covered.
The Reside Effect, making a house your home.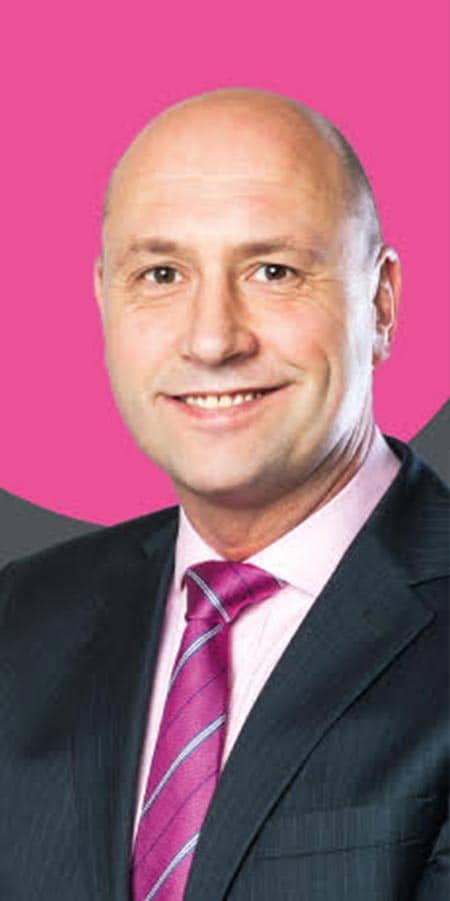 Jason Diamond
Jason has been in the Estate Agency business since 'Noah was a Lad' as they say in Rochdale. Born in Oldham he moved to the area while still in short trousers. He currently lives with his family in Bamford.
He loves running his own agency, his favourite part of the job is helping local people to move into the house of their dreams. He's very passionate about making Reside the best Estate Agency in Rochdale.
During his time selling and letting houses he has sold both Lisa Stansfield and Mark Owen's houses and had great fun dodging their fans trying to get glimpses of the stars. Although initially he did think the paparazzi were there for him!
When he was at Primary School he wanted to be a professional rugby player but was too good looking. However he did play rugby league to a high standard and now just enjoys watching rugby and football. He enjoys doing triathlons, cycling sportives and going to do his first full ironman in 2017. It is claimed it's all about character building and pushing yourself to the limits or it could just be because of the Lycra!
It's a little known fact but he's also a bit of an expert on Nespresso coffee, so when you pop in for a coffee and a chat don't be surprised if you get quizzed on your likes until he get's you the perfect coffee.
---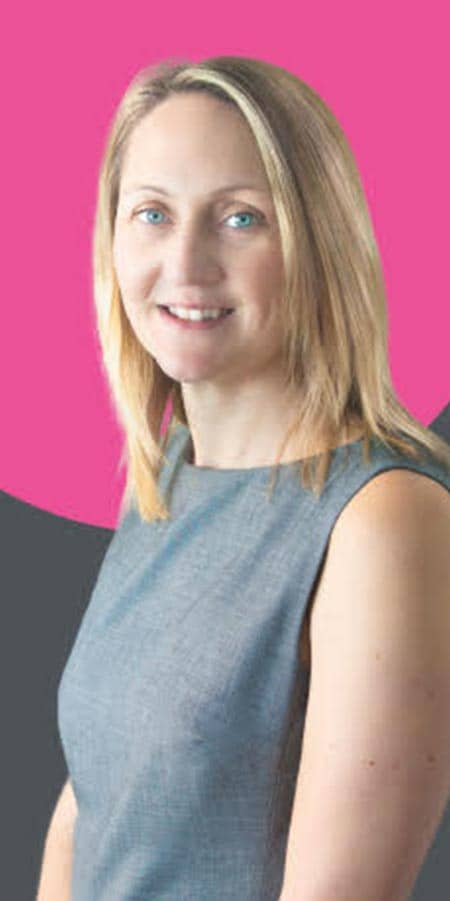 Vicky Belfield
Vicky is a resident of Edenfield but has spent a lot of her life in Norden and Bamford. In this time she has gathered over fifteen years experience in Sales and Lettings. She loves the variety in the job and that every day is different and she gets to meet some lovely people.
Whilst she enjoys the daily variety, one day she would rather didn't happen again was a tenant calling to say there was a live snake under their bed. It belonged to a previous client who 'lost it' and thought it had died and hadn't thought to tell anyone.
Vicky is a serial mover, which does give her great insight into the whole process and allows her to deal sympathetically with clients. She is a big fan of decorating and refurbishing properties and is a dab hand at DIY.
When she isn't snake charming or knocking walls down at home she loves walking her dog and some strenuous exercise at the gym. She also loves Italy which explains her love of Chianti, Pinot Grigio, not sure where the love of gin comes from though...
---